Safe & Secure Cargo Transportation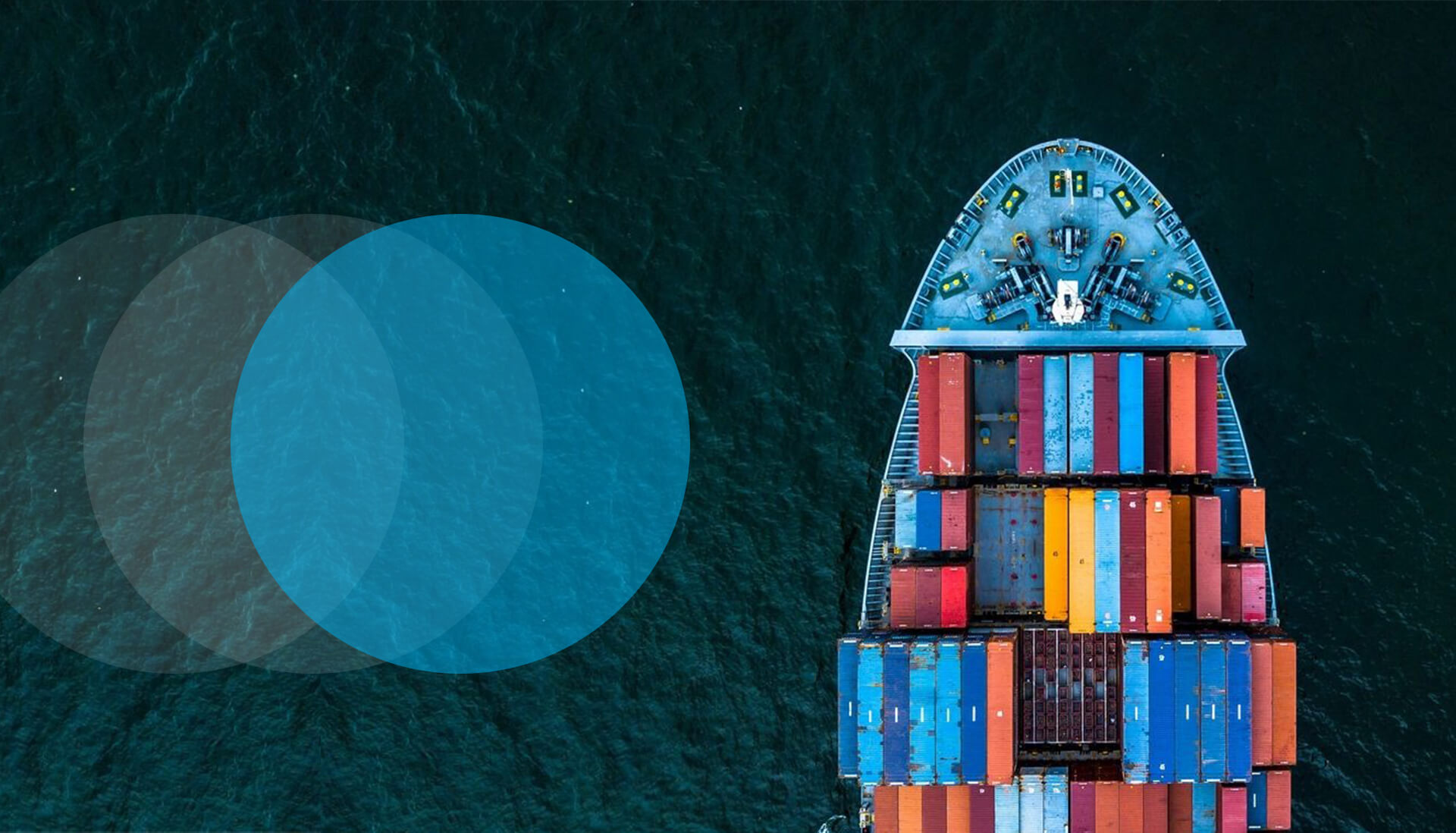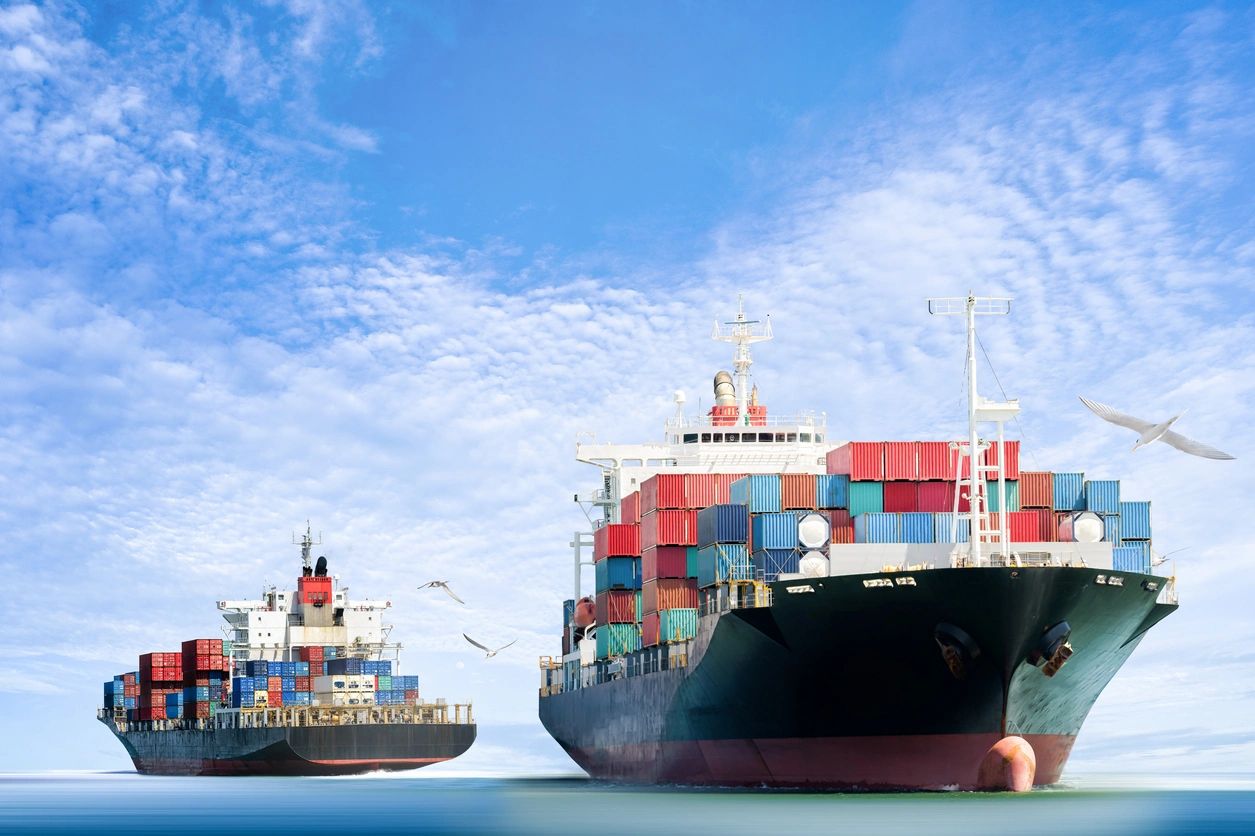 Shipping Logistics
Around the World
Do you have freight that requires special handling? OTH Logistics has the perfect vehicle. We have recently updated and expanded our fleet and can provide whatever it is you're looking for. We have over 32 years of experience in the logistics industry.
Our reach extends to everywhere you do business. Our team is a global one that's experienced in shipping all over the world.
We supply all the equipment and skills necessary to tackle just about every type of job our clients have for us:
Shipping to Puerto Rico, Virgin Islands, Dominican Republic, South America, Hawaii, Alaska
Domestic Door To Door Shipping
Open and Enclosed Trailer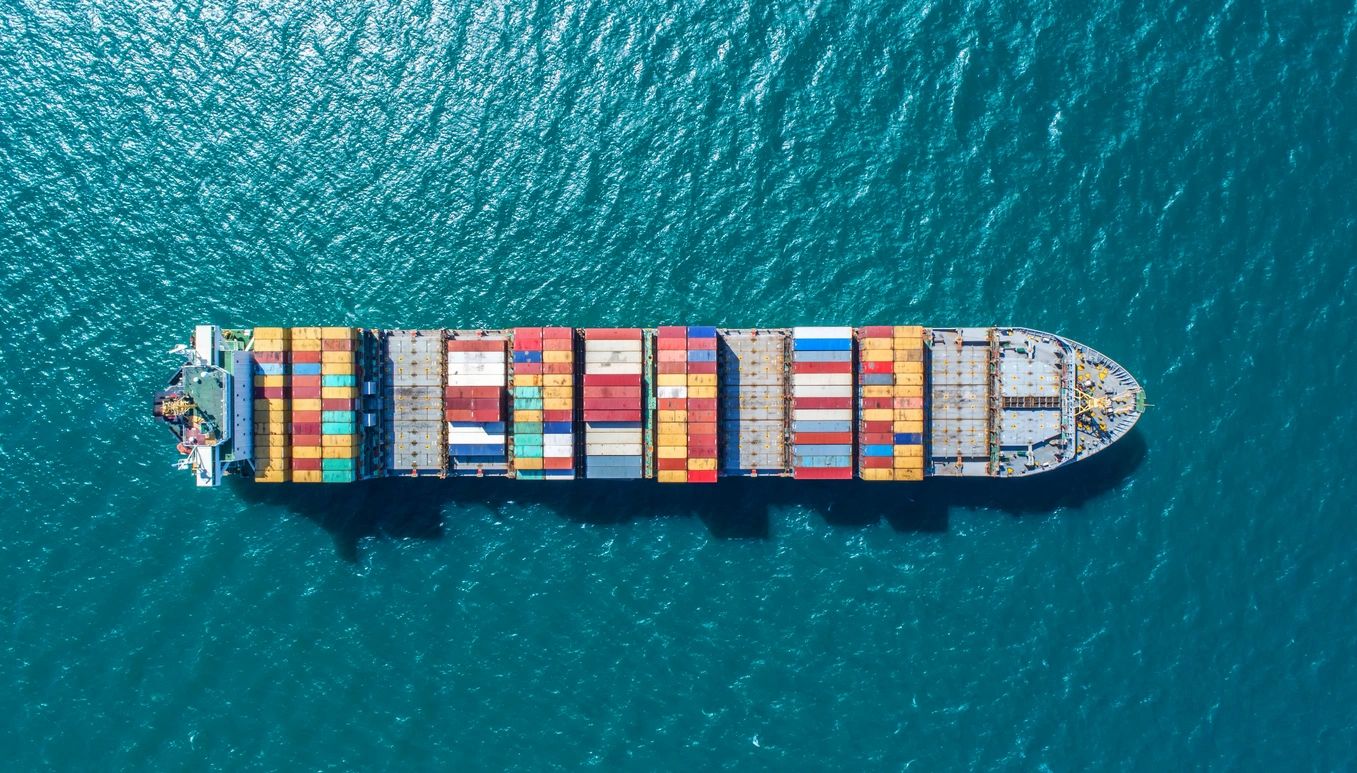 We know the ins and outs of transportation and logistics. The difference, in one word, is experience. Our drivers, dispatch people, customer service representatives, and mechanics have it in spades.
We're not just a vendor; we're your partner. Transportation needs fluctuate, grow, and evolve in ways you might be able to anticipate. We can help create not just a solution but a logistics strategy.
Our business's principles have remained steadfast through the years–fast and safe transport of even the most difficult freight while following all safety and government guidelines.